The Countdown is on
Gigatown finals start in...
Days
Hours
Minutes
Seconds
The Story so Far
In October 2013, the Gigatown competition launched with 50 towns from around New Zealand competing to become the country's first Gigatown. Have a look at what people have been up to in a Gigatown near you.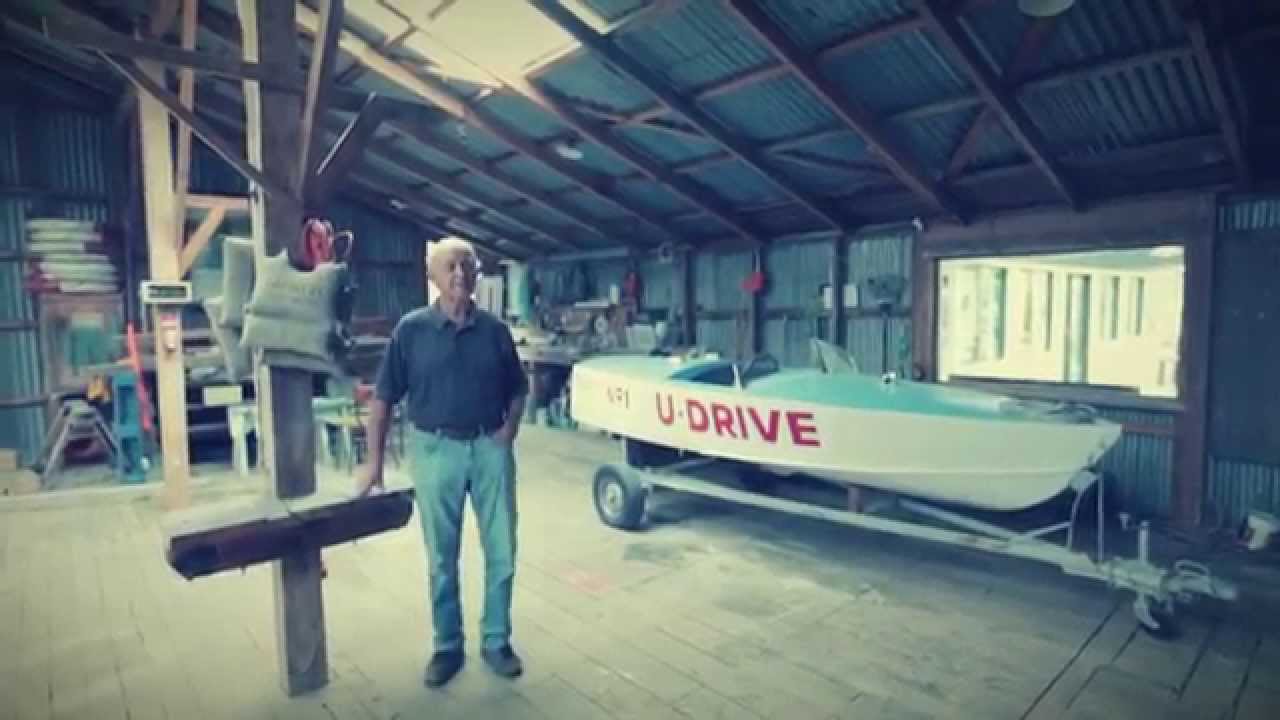 What is Gigatown
Gigatown is an online and real world competition developed by Chorus to help educate and inspire New Zealanders about the possibilities that a country connected with ultra fast broadband over fibre will provide.
Chorus is looking for a town that will lead the charge in New Zealand's transformation to becoming a gig-savvy nation. The winning 'Gigatown' will receive access to a 1 Gigabit per second (1Gbps) internet connection at the price you'd expect to pay for entry level broadband at 100Mbps.
Ultimately, the winning town will be the town that wants to be Gigatown the most. Between September 17 and the close of the competition on November 25, five very passionate towns will compete to win points accross five different challenges.
Finals round starts on Wednesday September 17.